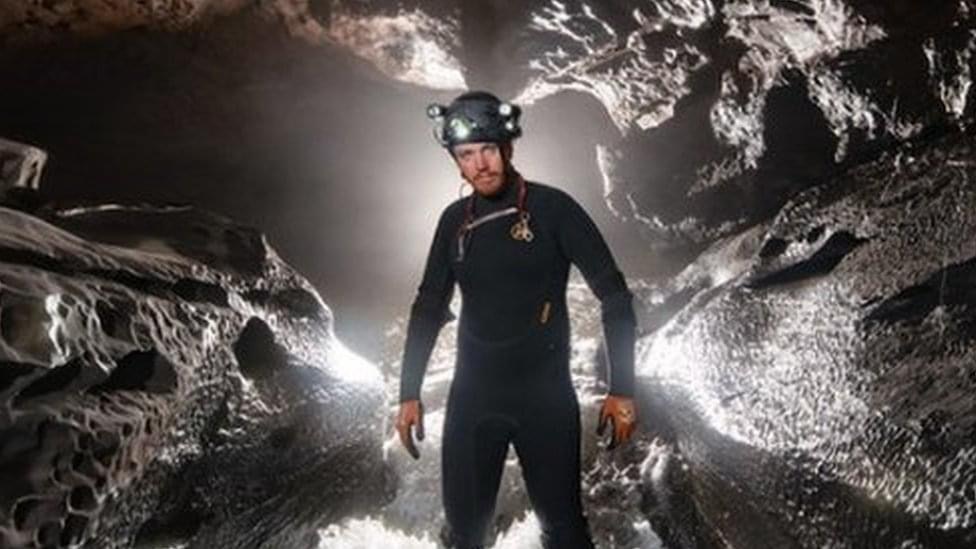 The BBC ran an excellent News Item reviewing the huge rescue of George Linnane from Ogof Ffynnon Ddu in November 2021. Click on the link to see the video and read the News item.
https://www.bbc.co.uk/news/uk-wales-60110076
South & Mid Wales Cave Rescue Team is a registered charity, relying on public donations to keep us ready to respond to incidents involving caves, mines and other underground environments. We also rescue domestic and farm animals, search for vulnerable people when they have gone missing in areas where caves & mines are known to exist, and we have in the past attended at the request of the Police, road traffic accidents with our specialist equipment!
We have attended 4 incidents so far this year, so, if you can make a donation to us, please click on the Donate button at the top of this page. Many Thanks.