Executive Committee
The Executive Committee is the body elected by Members that manages the Team in all of its aspects.
You can contact our current committee
here
.
​
Wardens
​
The Team's Wardens are the key point of contact for the Calling Authorities (those that call us out from the public bodies such as Police, Fire & Ambulance). They also help to manage responses during rescues and help to keep the team ready for deployment, 365 days a year.
​
Holding Trustees
​There are 5
Holding Trustees who ensure the assets of the Team are held in good order and available for use, or disposed of when no longer needed.
---
National Structure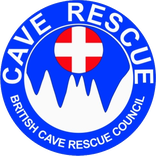 Along with 15 other Cave Rescue teams in the UK and Ireland, we are all members of and are supported by a national council,
British Cave Rescue Council
(BCRC)
.
The BCRC is a co-ordinating body (not a governing one); it supports the teams with national representation, equipment co-ordination and its trustees are members of teams from across the country.
---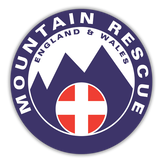 We are also an Associate Member of
Mountain Rescue England & Wales
(MREW) who are the coordinating body for land based rescue in England and Wales, and a member of South Wales Search & Rescue Association (SWSARA) our regional MREW Association.
---